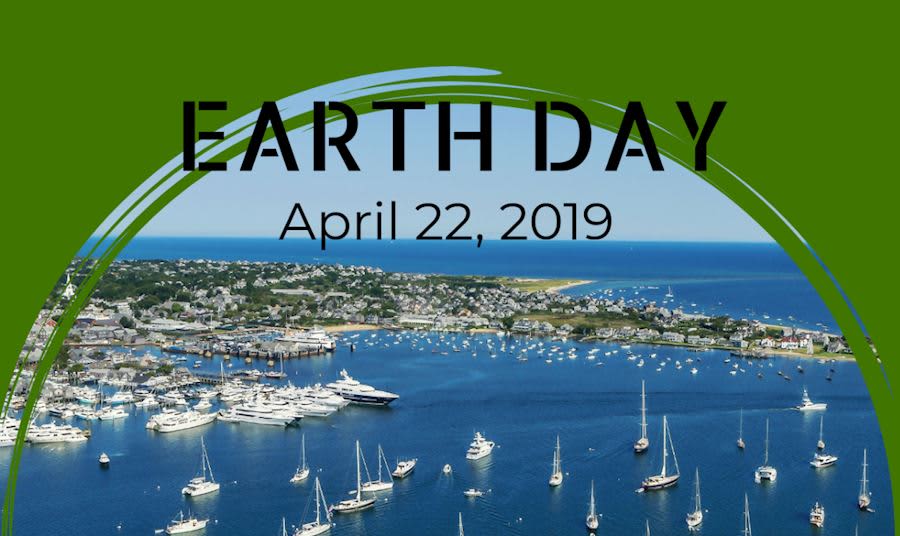 Earth Day: Nantucket Edition
As Earth Day approaches, it's good to reflect on how we can each do our part to make the planet just a little cleaner. This is especially important on small islands like Nantucket, where human occupancy is more concentrated. Fortunately, Nantucket already has several organizations and policies in place to protect the island's environment and wildlife.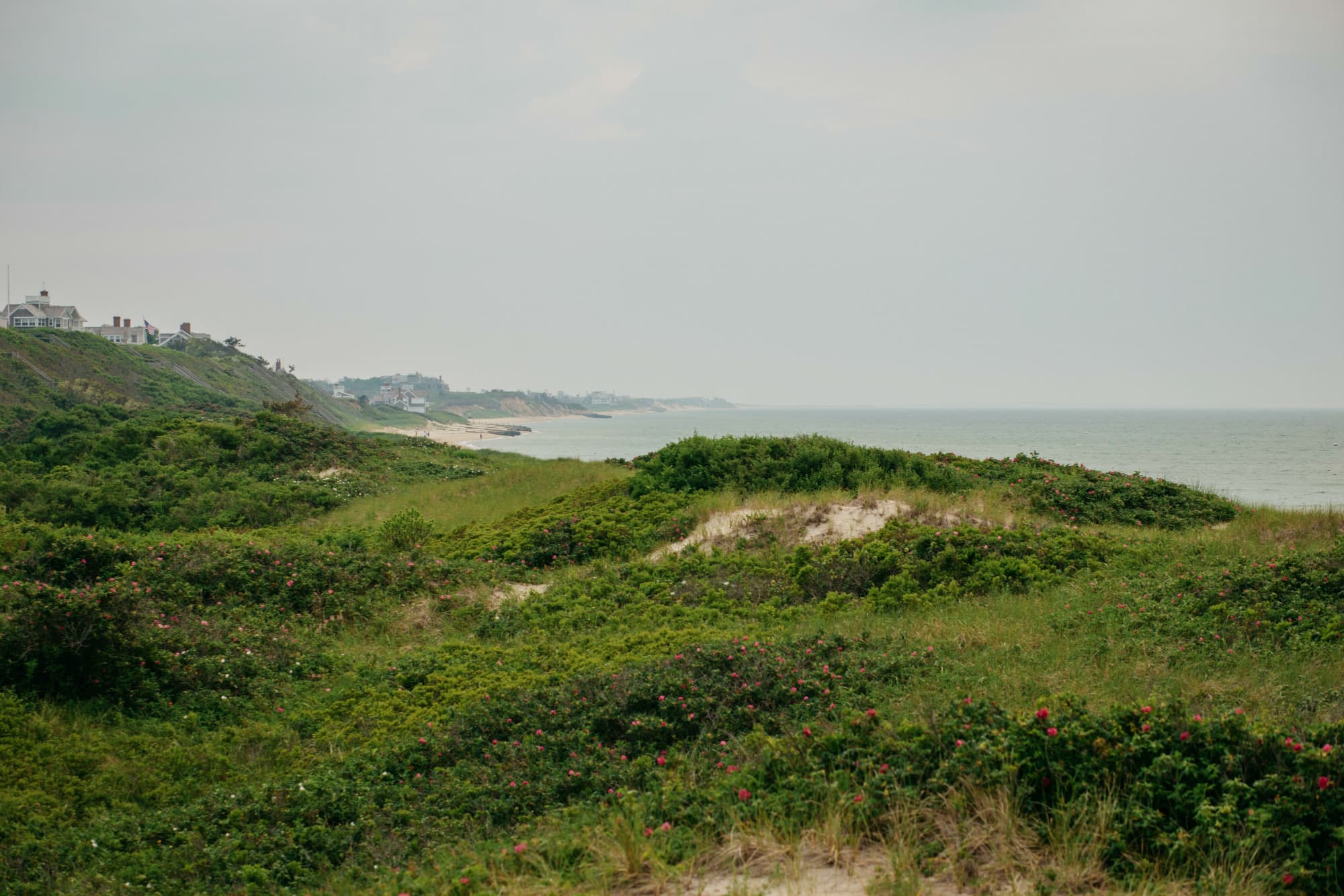 Some of the organizations working to protect and conserve Nantucket's unique vegetation and wildlife through environmental activities and sustainable practices include:
How can you do your part on Nantucket and in your own community?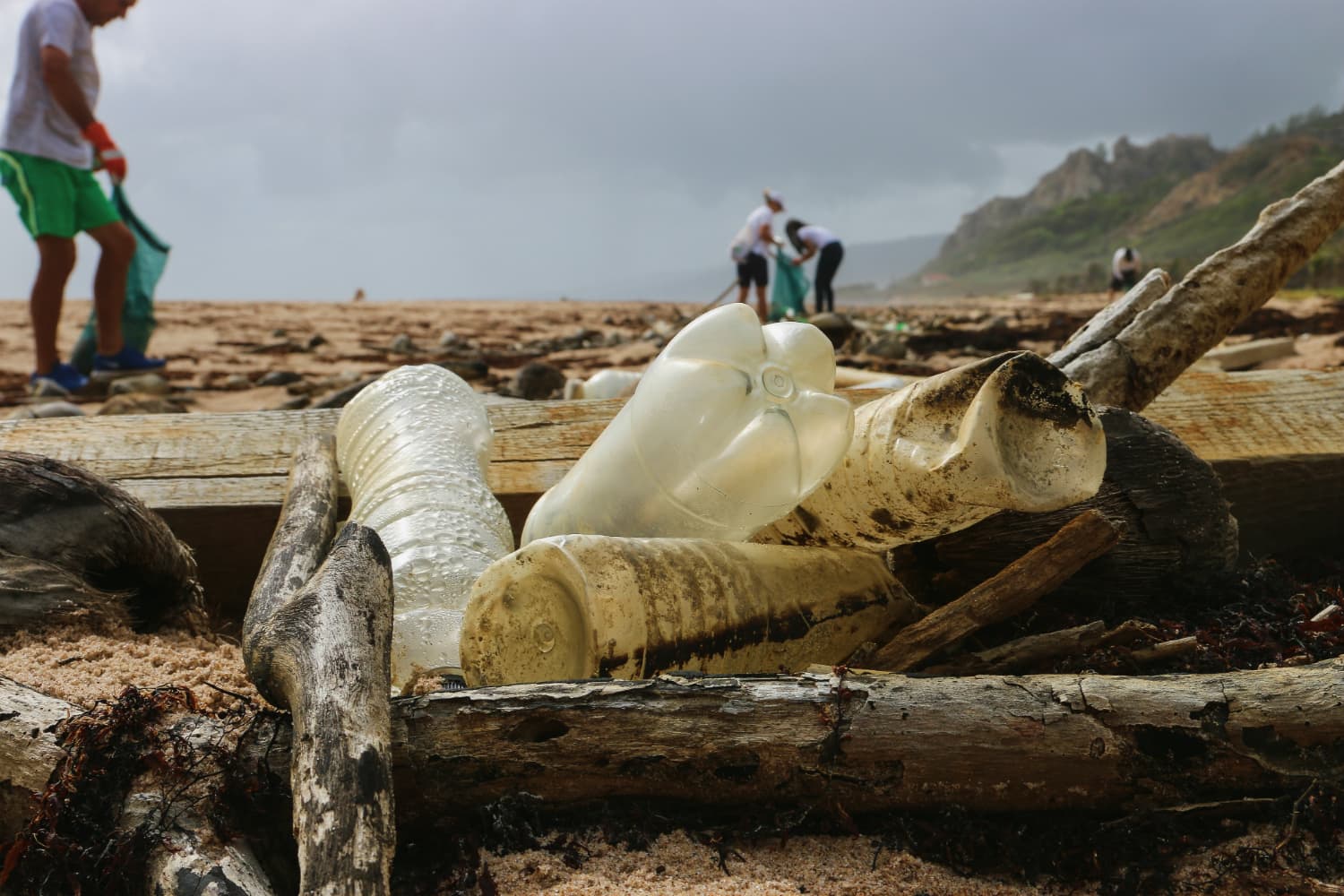 Pick up after yourself! Do not leave any litter or waste behind.
Walk or bike. Cut down on your carbon footprint by avoiding cars and vehicles.
Use a refillable water bottle. Plastic water bottles and caps take hundreds of years to dissolve and often end up in our oceans.
Use reusable bags and containers. Since 2016, Nantucket Island has banned the use of single-use plastic bags and other single-use plastic containers, including Styrofoam.
Pick up your pet's waste and dispose of it properly. Pet waste is considered an environmental pollutant by the Environmental Protection Agency (EPA).
Opt to use biodegradable straws. Last year, Nantucket started the "Stop the Straw" initiative, a collaborative effort of the town, to drastically cut down on the use of plastic straws.
Our Part:
Photo: "We invite you to join in our greening efforts. If you would like our staff to change your bed linens, please keep the starfish on your bed."
Nantucket Island Resorts understands the need and importance of adopting more eco-friendly practices. As we accept feedback and suggestions from guests, employees, and locals, our goal is to make our hotels more Green and earth-friendly. In addition to our support of Nantucket's "Stop the Straw" initiative with our switch to paper straws, small actions like the one shown in the photo above push us in the right direction.